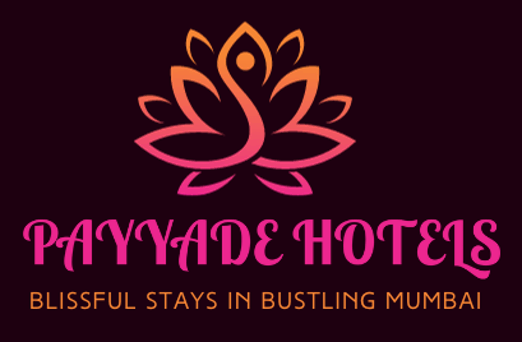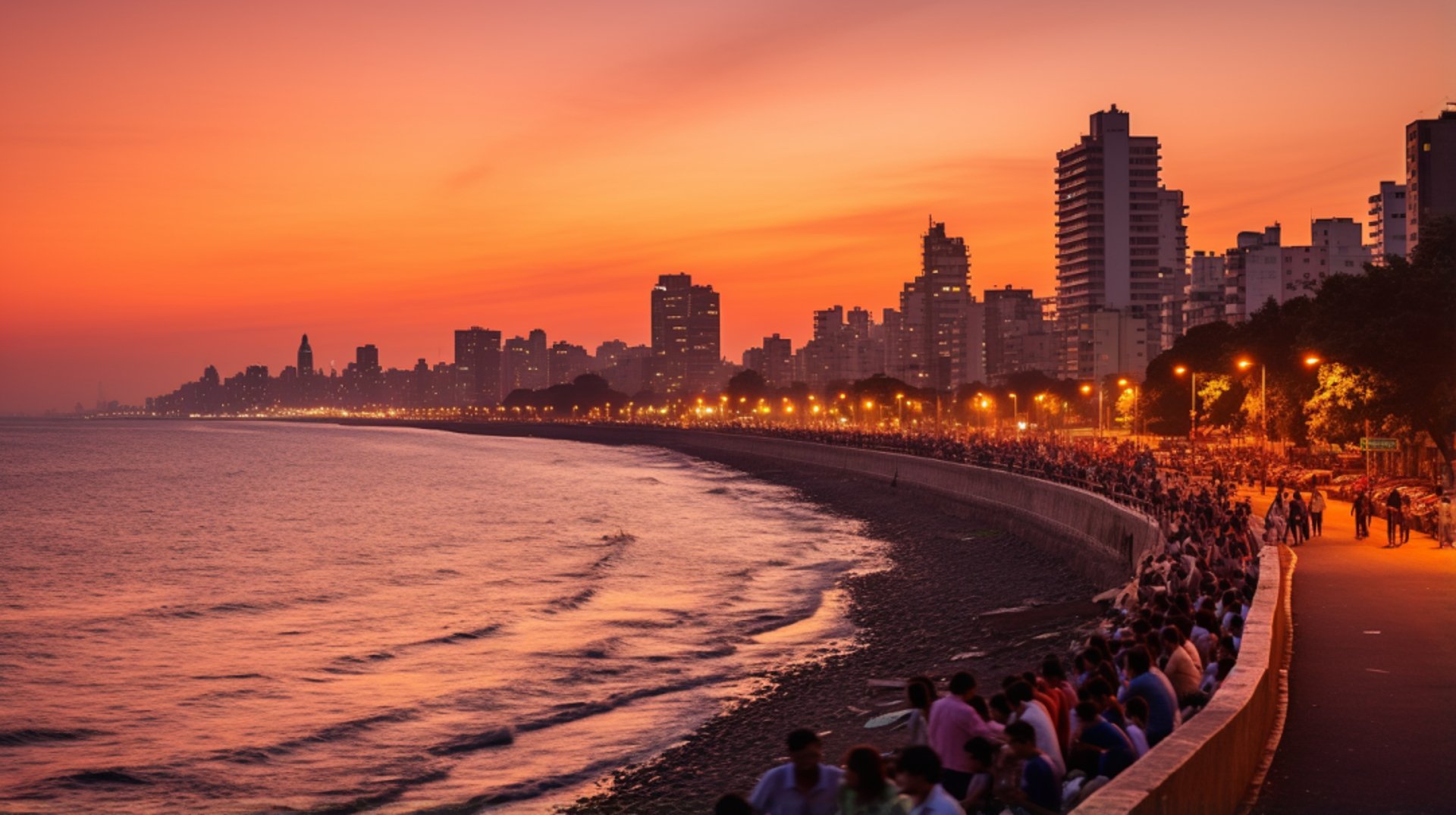 Your Comfort Corner
in Cosmopolitan Mumbai!
Welcome to Payyade Hotels, your steadfast companion in navigating accommodations in the mesmerizing cityscape of Mumbai, a city brimming with tales of comfort, hospitality,
and the irresistible allure of India.

Each hotel selected by Payyade Hotels is a reflection of Mumbai's unique spirit, designed to meet the diverse preferences and requirements of every traveler gracing this vibrant metropolis.
With an electrifying blend of the ancient and the modern, Mumbai, the City of Dreams, is a tapestry of experiences, and Payyade Hotels is your compass, helping you navigate through the kaleidoscopic accommodations scene of the city.

Be it opulent or quaint charm, a panorama of options await your choosing.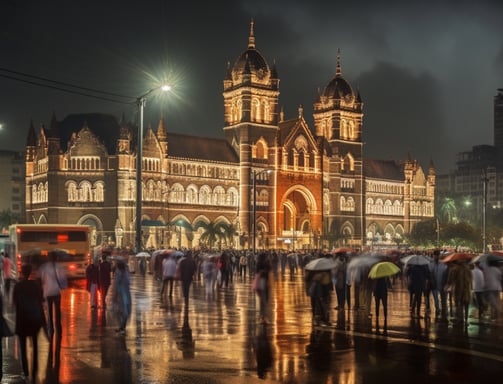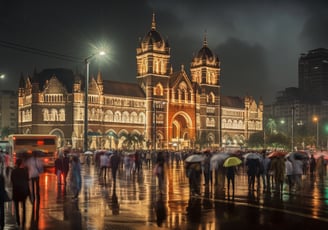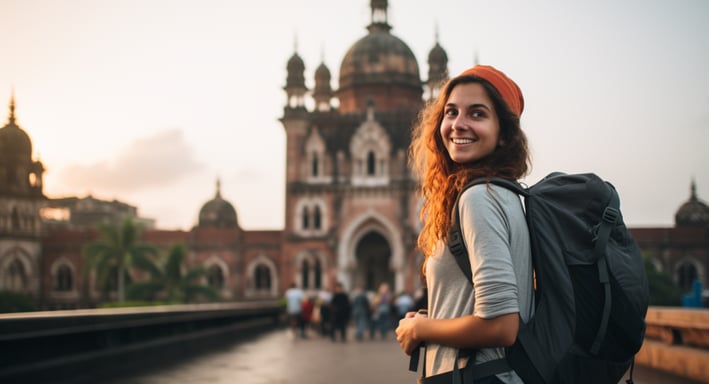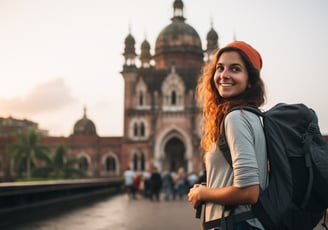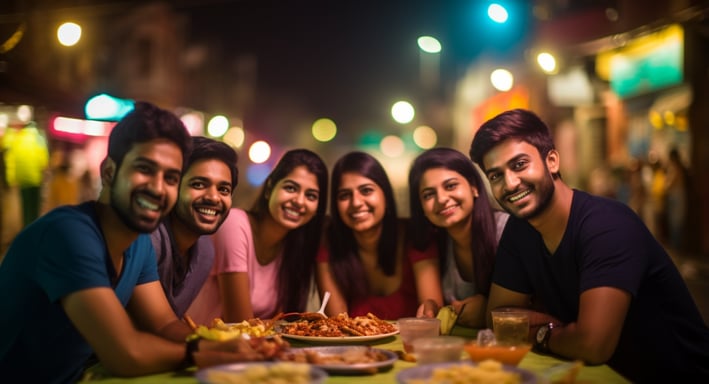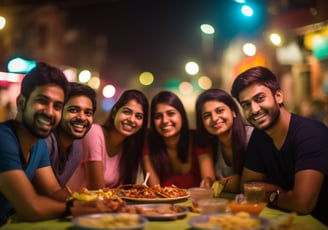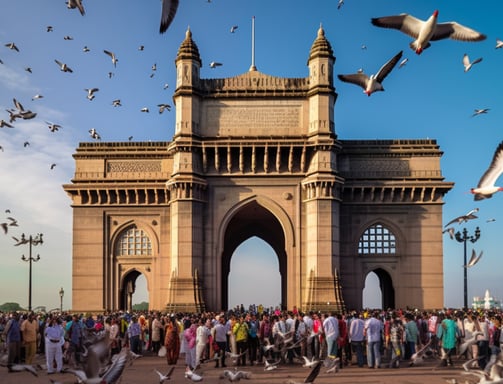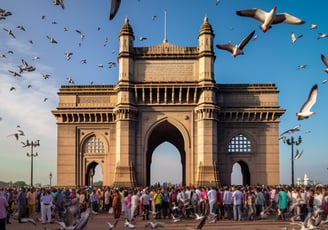 Trust in Payyade Hotels to elevate your Mumbai journey, ensuring each night mirrors the city's inherent splendor.

Explore expertly-curated, exclusive stays in Mumbai where tradition and modern elegance merge, guiding you through the city's charming
and heritage-rich accommodations.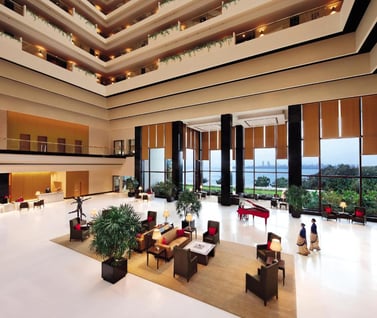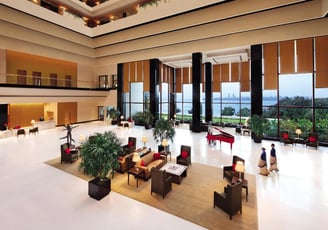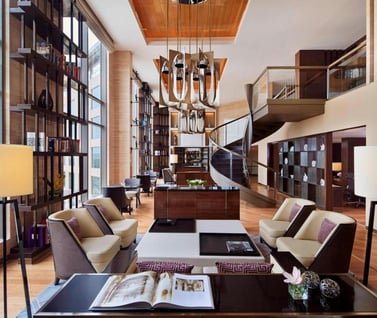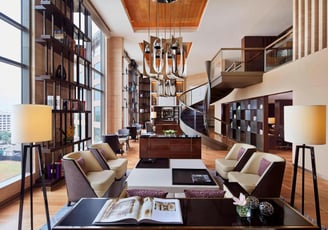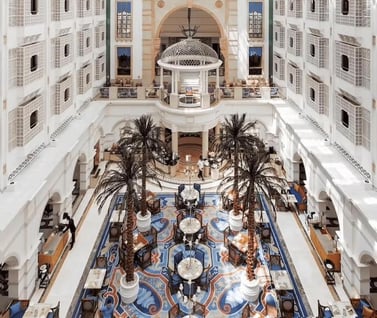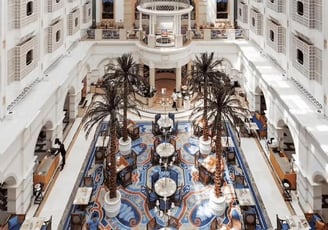 Payyade Hotels is your gateway to the best of Mumbai's accommodations.

From lavish hotels to charming rentals, this site is your trusted guide to experiencing the city's magic.
A C C O M M O D A T I O N S